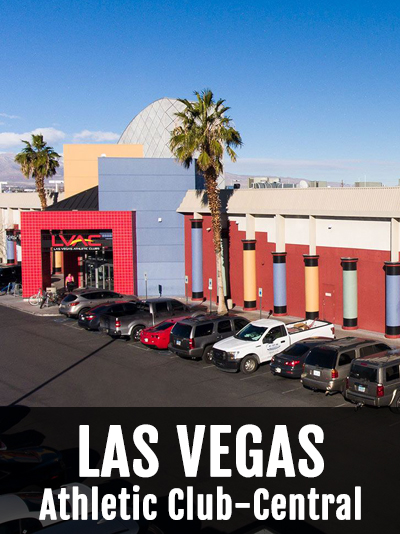 Attention Racquetball Enthusiasts!
Sunday, May 16, 2021 from 9:00am to 12:00 pm PST there will be a one day clinic held at the Las Vegas Athletic Club – Central in Las Vegas, NV taught by Coach Fran Davis.
Session Includes:
Lecture on topics such as Court Position, Shot Selection, Serve &/or Serve Return for Singles and some Doubles
Playing/Critiquing on the Court as well
Giveaways & Wrap Up
You do NOT want to miss this GREAT Opportunity to work with Coach Fran Davis, the #1 coach/instructor in the world. She presently coaches Rocky Carson, #3 IRT Pro Player/1x US Open Champion/5x World Champion, and Paola Longoria, #1 LPRT Pro Player/10x US Open Champion/5x World Champion.
Click the registration link to sign up today.
For questions or to signup, go to www.FranDavisRacquetball.com Got questions? E-mail Fran at camps@FranDavisRacquetball.com
*
Fran will also be available for private lessons. Please send her an email to schedule your time.