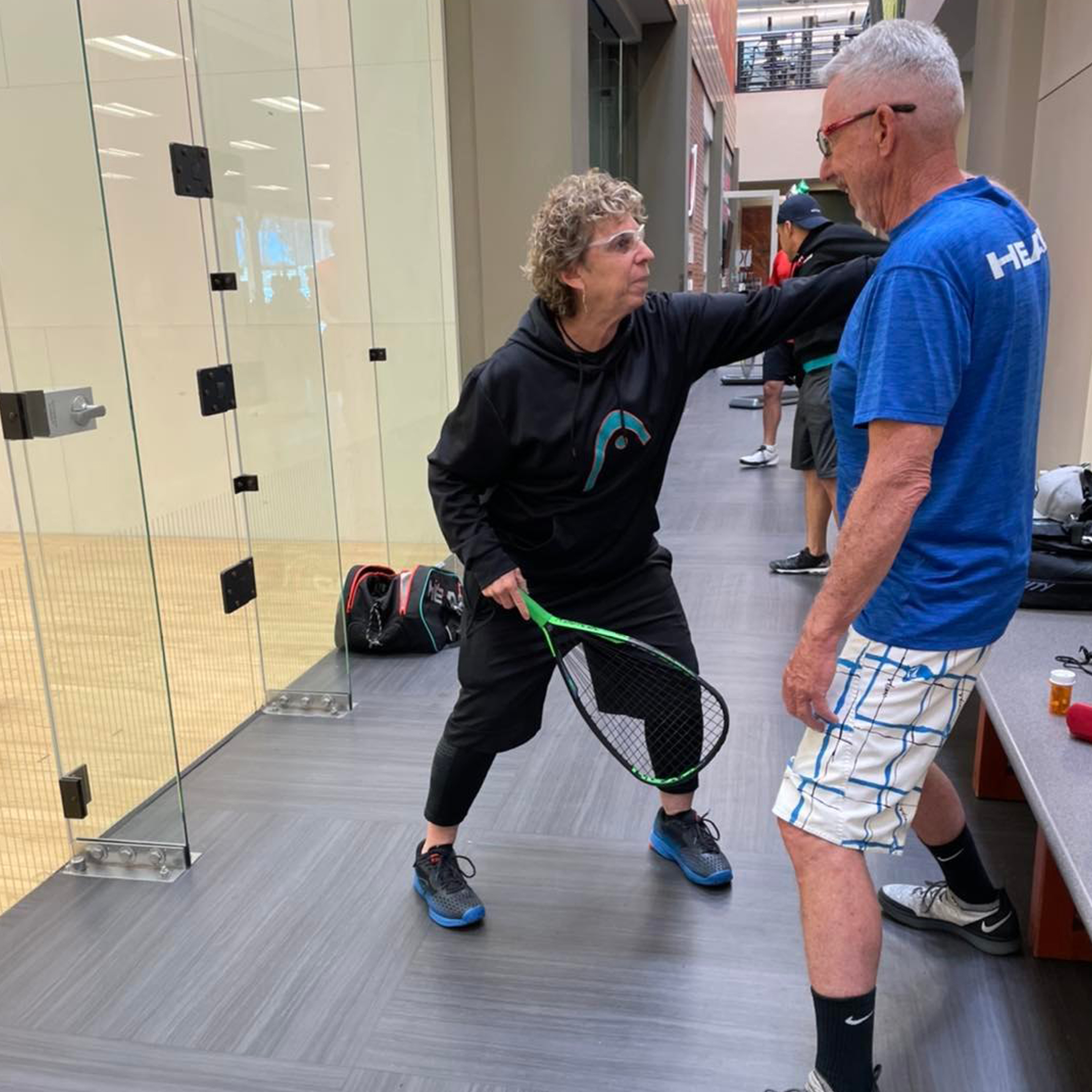 I wanted to share some photos and give you all an update about my recent travels.
What a GREAT week down in Southern California as I trained with Rocky Carson before the IRT pro stop in Chicago, then I went on a mini-vacay to the Indian Wells BNP Masters 1,000 tennis event.
Boy what a difference the training made as Rocky made it to the finals in the IRT men's pro singles. Rocky defeated Daniel De La Rosa in the quarterfinals and then Alex Landa in the semifinals before falling to Kane Waselenchuk in the finals. Also, big thanks to sponsor Mike Kinkin at Team DOVETAIL for all the support.
Rocky then made it to the semifinals in the IRT pro doubles as he and Lalo Portillo defeated Daniel De La Rosa and Alvaro Beltran in the quarterfinals and lost to Conrrado Moscoso and Roland Keller 11-10 in the semifinals.
After working with Rocky I drove down to Palm Springs, CA to see Rafa Nadal at the BNP Tennis Tournament. I also found some time to hike at the Andreas Canyon in the Palm Springs Indian Canyons, played some pickleball and was able to relax…a MUCH NEEDED vacay!
Thank you HEAD Penn Racquetball for getting me the tickets to such a prestigious event and getting to see one of the GREATEST athletes of all time, Rafa Nadal, my fav.